The Best Interior Designers Team in Nepal
Interior Points Nepal consists of the  Best Interior Designers Team in Nepal with great experience in related category. The executive body of the firm's organization is composed of a Directors and professional architects and interior designers of different disciplines with especial experiences in interior design. The firm also has adequate associate experienced professionals who are available at any time for the large number of property valuation and feasibility study works. Therefore, the firm has capabilities to perform multi disciplinary architectural/engineering and interior decoration projects and full range of construction supervision and property valuation works. It also hires appropriate consultants to increase its production capabilities as per need of the project's nature and size. The firm always keeps in time the entire project as schedule.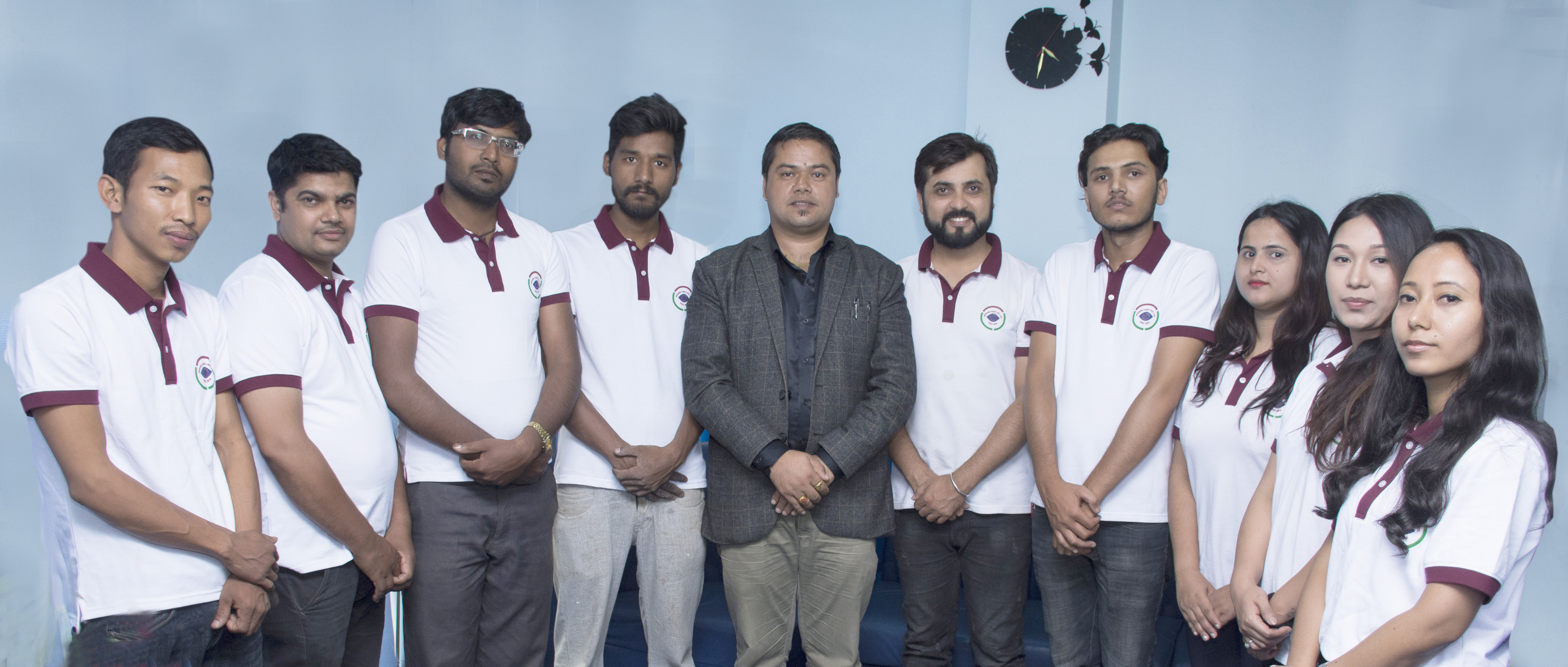 GET FREE QUOTE ON INTERIOR DESIGN & DECORATION ! CLICK HERE !!
This firm is fully capable to carry out design, supervision, valuation and monitoring of all types of construction activities of any type of interior projects in any part of the country.