INTRODUCTION & BACKGROUND

Interior Points Nepal officially "INTERIOR POINTS Pvt. Ltd." was established in 2006. The firm is well set-up with experienced human resource and equipment. It is one of the full-time interior design and construction firms in the sector of Interior Decoration. From the time of its establishment, the firm has overseen the design and construction of about 250 various offices, banks and residential and corporate buildings. The firm has been working with increasing number of experienced and qualified technical human resource with adequate modern equipment and suitable office facilities. It comprises of experienced architects, interior designers, overseers, draughtsman and other necessary supporting staff. The main objectives of this firm are to develop the building design and construction in public and private sectors by providing independent consultancy services at the highest possible level. Taking into consideration the site situation, available construction materials, quality control, technical specifications, and the latest technological know-how in the related country.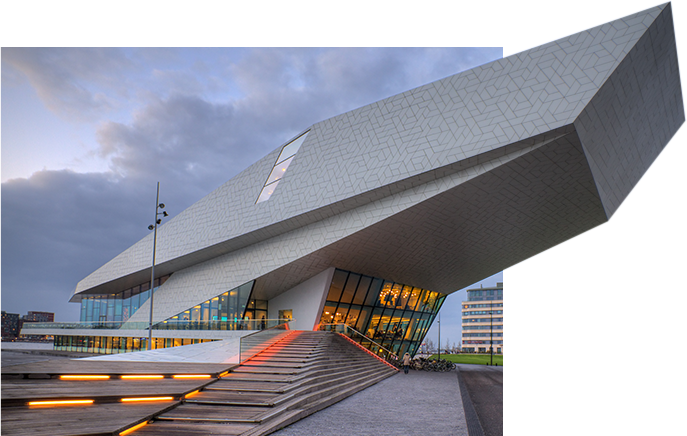 Interior Points Nepal Brief Service Intro
Located in Baneshwor, Sankhamul-Marg, Kathmandu Nepal. Interior Points is a full-service architectural design firm that takes an eco approach to its invents array of projects, with a desire to create exceptionally LUXE environments. Its innovative architecture, interior design and products firm specializing in high-end residential, hospitality and home product design.
We offer an interior design service that includes all furniture and fixtures, soft furnishing, curtains, cushions and accessories. we can help with the overall design scheme including rooms layout, maximizing room functions, color schemes, mood boards and fabric selection. We undertake projects of all sizes and budgets, from a full interior to a single room. We respect the entire client's requirement and commit to an ultimate satisfaction. we aim to create an excellent design and provide excellent service to meet our clients time frame and budget.
Our flexible and manageable team can help and provide suitable solutions to meet with each clients niche.
The firm is practicing Interior Design and Construction with the experienced manpower and modern draughting and computer equipment using AutoCAD Ver 2010, Revit Architecture and other related software. The firm has its own office space centrally located at Baneshwor, Sankhamul-Marg, Kathmandu, Nepal.
Best Interior Design in Nepal
For the best Interior Design Portfolio you can always follow us here.
OFFICIAL REGISTRATION
The firm is registered in the company registrar, Ministry of Industry, Government of Nepal.
PAN Registration No: 304176209.
Company Registration no: 71483/066-067
Year of Registration: 2010 A.D. (2066 B.S.)